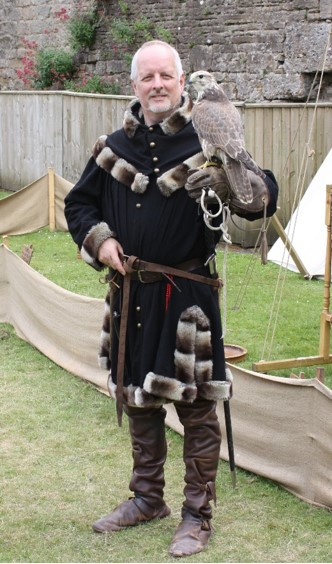 Medieval History
My Background
I am a research graduate with considerable experience teaching 'medieval history' to both young people and not so young.
I have a BA in medieval studies and M.Phil. (research masters) and have given many academic papers at conferences on my study areas at such venues at International Medieval Congress Leeds, Medieval Wales Colloquium Bangor, Oxford University and Universities of Wales Staff Student Colloquium Gregynnog.
My main subject area is Wales and the March of Wales but have no issues extending this at school level to general medieval studies. For many years I have taught student teacher groups at medieval sites including Caldicot Castle and Caerphilly Castle as well as at schools in both England and Wales.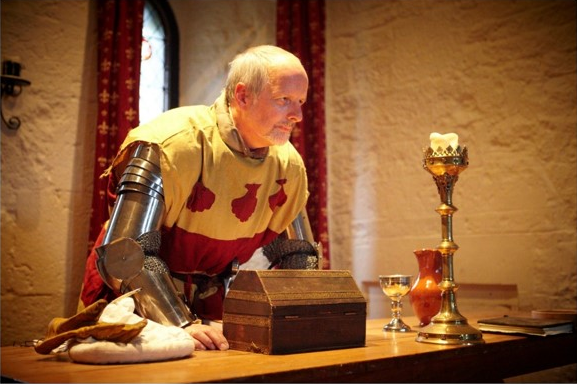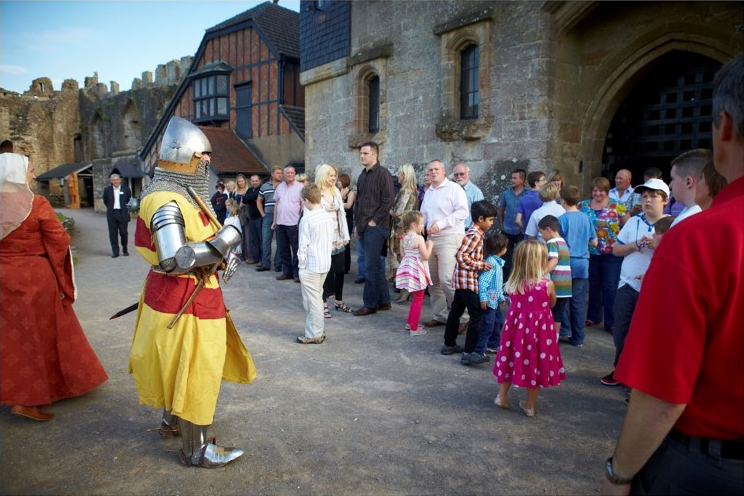 I can offer a number of options:-
Monasticisms and Lordship in Wales and the March
Knights and Castles
The life and times of a medieval knight
Medieval music (non-secular)
The age of the princes in Wales


These subject areas can be approached at a number of levels.
I have considerable experience visiting schools either offering an academic package which may look at castle development, arms and armour development or more general medieval history.
I am also able to capture the imagination of young people. I can do this by representing an actual person from history, such as a knight, an  archer or a cleric.
I have more recently made these options available via internet video calls which may be of use to schools or home education groups.
For more information please email or phone me.
medieval.history@outlook.com
07974410713